The Next Nature memory game explores the different way of seeing, thinking and experiencing across the technology divide.


We are born in a world that is designed already; we co-evolve with technology, like bees with flowers. Look around and try to find the most natural thing in the room you are in now, it is you. We are doing barbecue outside of our house and feel that it's nature, but it's already an action that involved of human cooking technology.


With the form of 30 sets of images cards in a box, providing a playful way to explain people how does technology influenced
human society.

CREDITS:
Creative director: Koert van Mensvoort
Design: Hendrik-Jan Grievink, Monika Kozub, Elise Marcus, Koert van Mensvoort, Mathilde Nakken, Juan Qin.
Editorial: Alessia Andreotti, Ruben Baart, Yunus Emre Duyar, Koert van Mensvoort.
Project created at
Next Nature Network
, Amsterdam, the Netherlands, 2015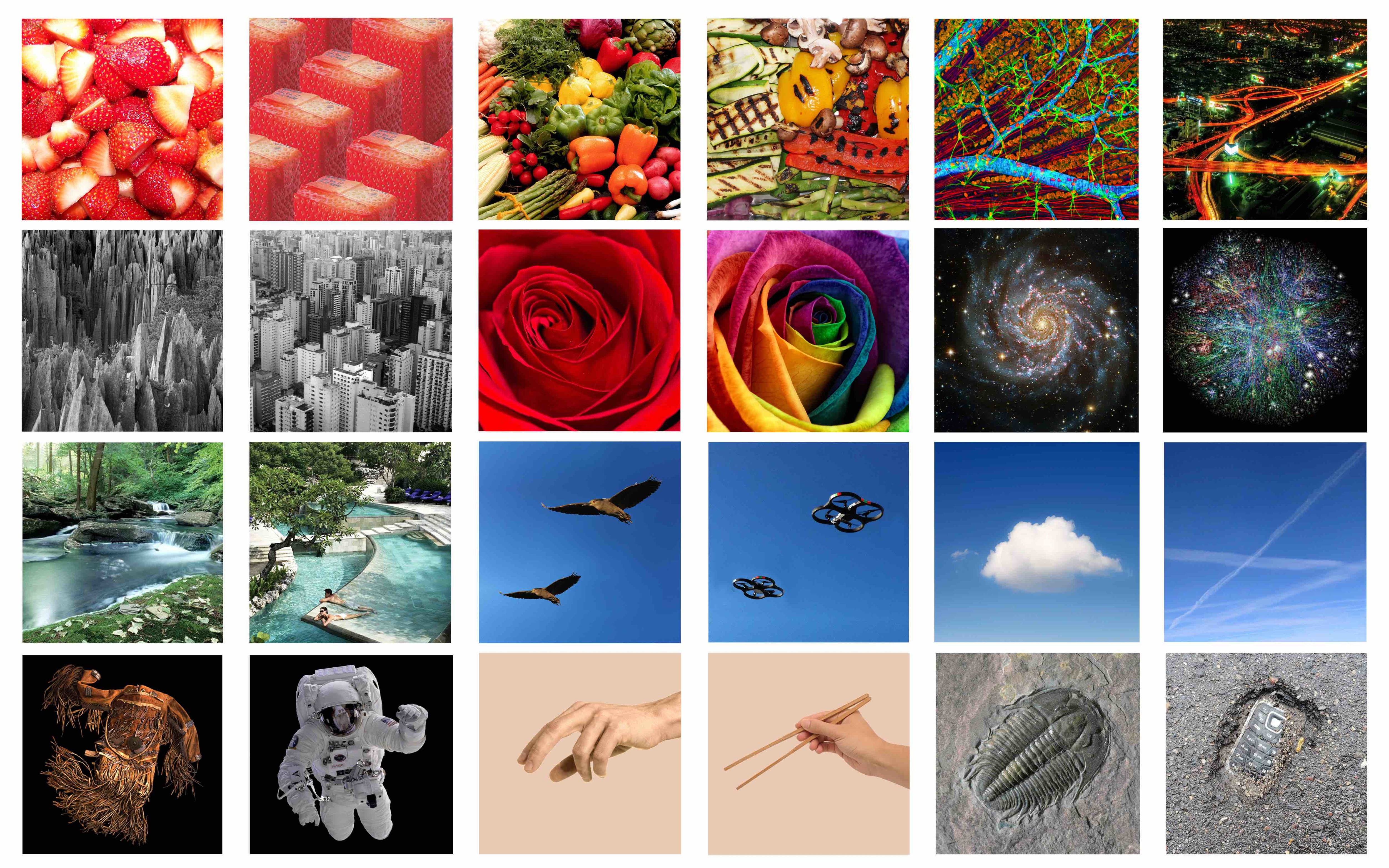 Working Process: HERE