Prada Rong Zhai
Design System, UX & UI, Campaign
For Prada, culture production is as important as image production, and architecture has long been one of the key ways it engages questions of community, culture, and consumption.


With the aim of creating a new cultural center in Shanghai, Prada supported the six-year renovation of Rong Zhai, a historic early-twentieth-century mansion in one of the city's landmarked districts.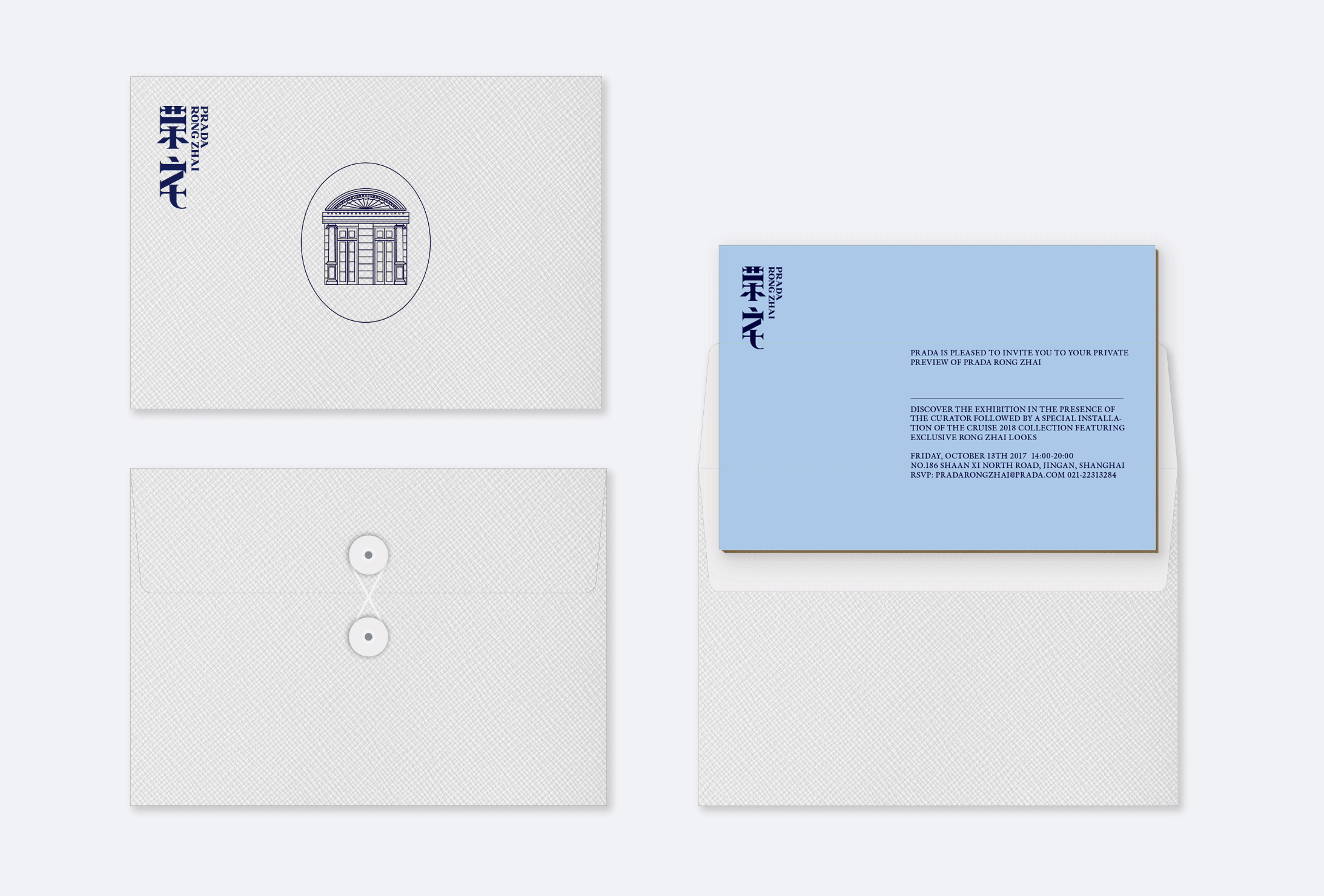 My role in this project as a middle level designer to create a visual system for this campaign. And apply the system on different applications, for instance, letterhead, billboard, street flag, digital advertisements, invitation material, and interactive design for the digital exhibition guide.